Expand your business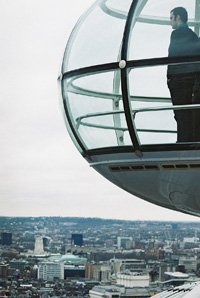 Search engines today are the most effective meeting point between supply and demand.
Thanks to the web, networkdimprese ensures a constant presence on search engines, on the first page and at the best places.
networkdimprese is a marketing operation aimed at enhancing visibility, expanding the business, and increasing the number of local and foreign customers.